Removing the download limit on MEGA is something that most users of the free version would like to achieve. This condition that prevents downloading more than 1GB of data (or 5GB, in the case of the United States), is somewhat annoying. Having to wait anywhere from 5 to 24 hours, depending on where you are, is not pleasant, especially if you need the files urgently.
Luckily, there is a simple method that you can use in three different ways to get rid of the MEGA download limit. The trick is to change your IP address using a VPN, Internet Proxy, or by using the MegaDownloader software.
For this thread we will use the last solution by adding a VPN.
Using Megadownloader + Psiphon 3 VPN​
As the last alternative in this list of methods to remove the MEGA download limit, there is the Megadownloader program. This is software that performs a similar function to other tools, such as JDownloader or torrent clients. By using it, you can get rid of the annoying restriction that prevents you from continuing to download past 1GB or 5GB.
In the following MEGA download link you will have a RAR file that contains both applications.
When decompressing RAR you will find 4 files like the ones you see in the following screenshot (DO NOT remove any) Don't worry if the versions are not updated, with these files it works up to date!:

Step 1: We are going to install MegaDownloader by running the corresponding exe as administrator and choosing to create a shortcut on the desktop, accept ToS to allow the app to be installed (if any web link is opened, closing it is not necessary).
We close installer or app if we open it.
Step 2: We execute the Psiphon.exe file and connect it as seen in the following screenshot (if any web link is opened, closing it is not necessary).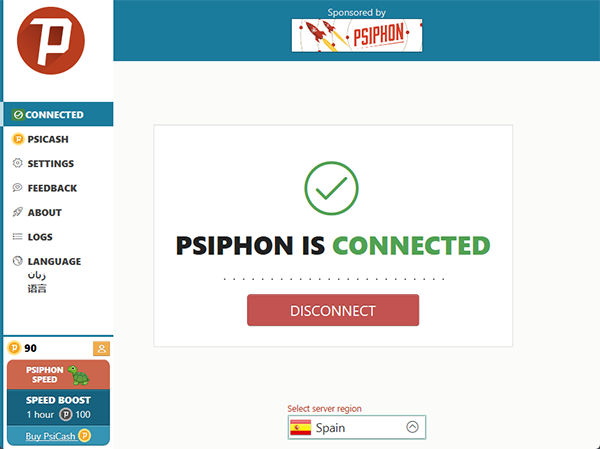 Step 3: We open MegaDownloader from the shortcut that we have created on the desktop.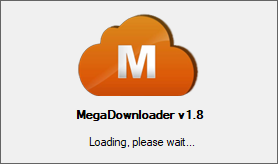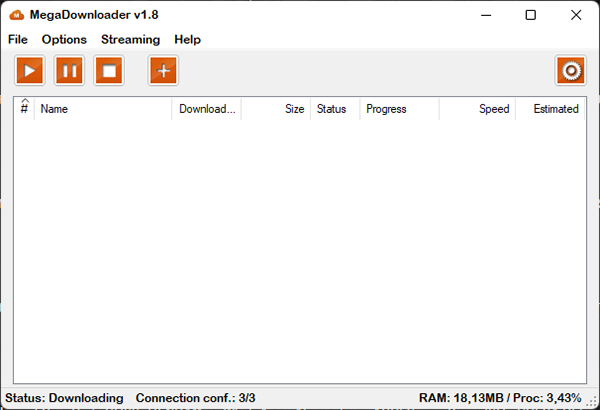 Step 4: We copy the MEGA link that we want to download to the clipboard.
If we did not do it before, it is advisable to have it written in a notepad and then select it and copy it.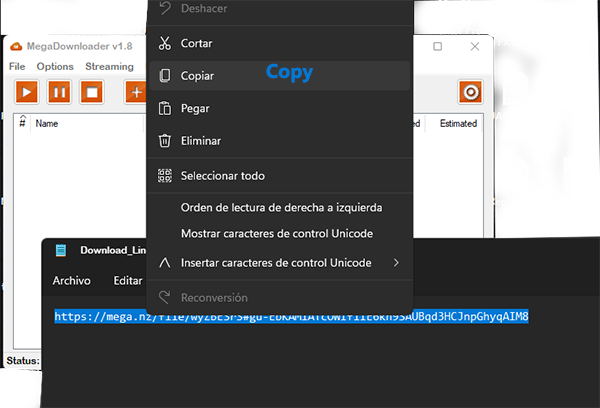 Step 5: As you will see, a window will automatically open in MegaDownloader with the MEGA link, there we must write a name and choose a path for the download and click on add links.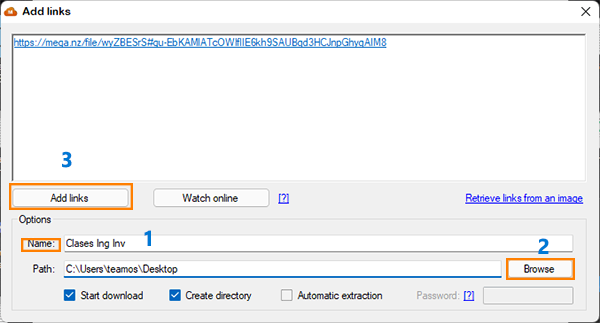 Step 6: If the download speed is slow, we must wait a few minutes after the file begins to download and proceed to disconnect Psiphon.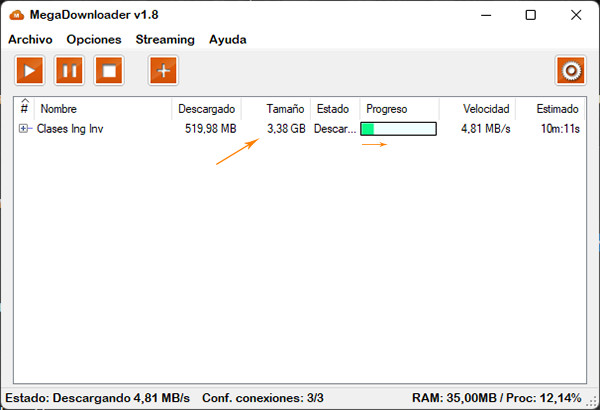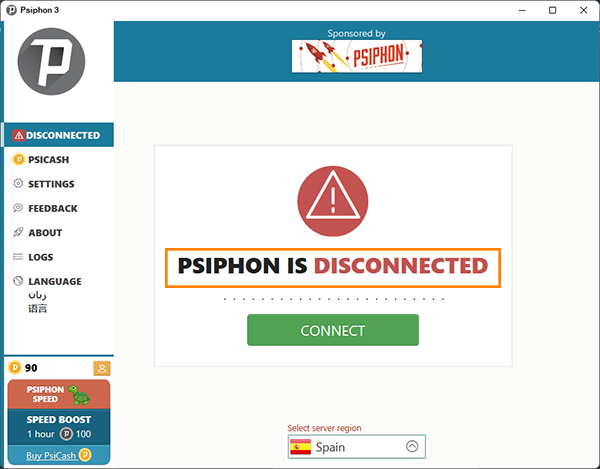 We will see that the MegaDownloader download pauses for a few seconds and then continues downloading at the speed of our Internet connection with our ISP!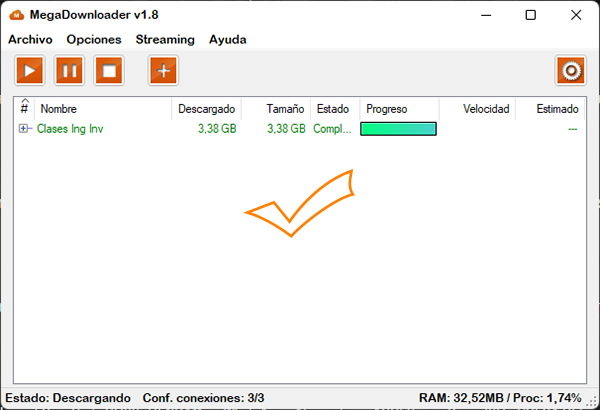 TIP: You can also change the VPN region to speed up the download, but it has worked for me in the way that I have told you, simply by disconnecting it.